Let's go digital!
Branding. Digital Marketing. Web Development
To
deliver
insanely
effective
services,
we
keep
adding value to TopNotch brands & businesses from their beginning to success because we are in love with what we do!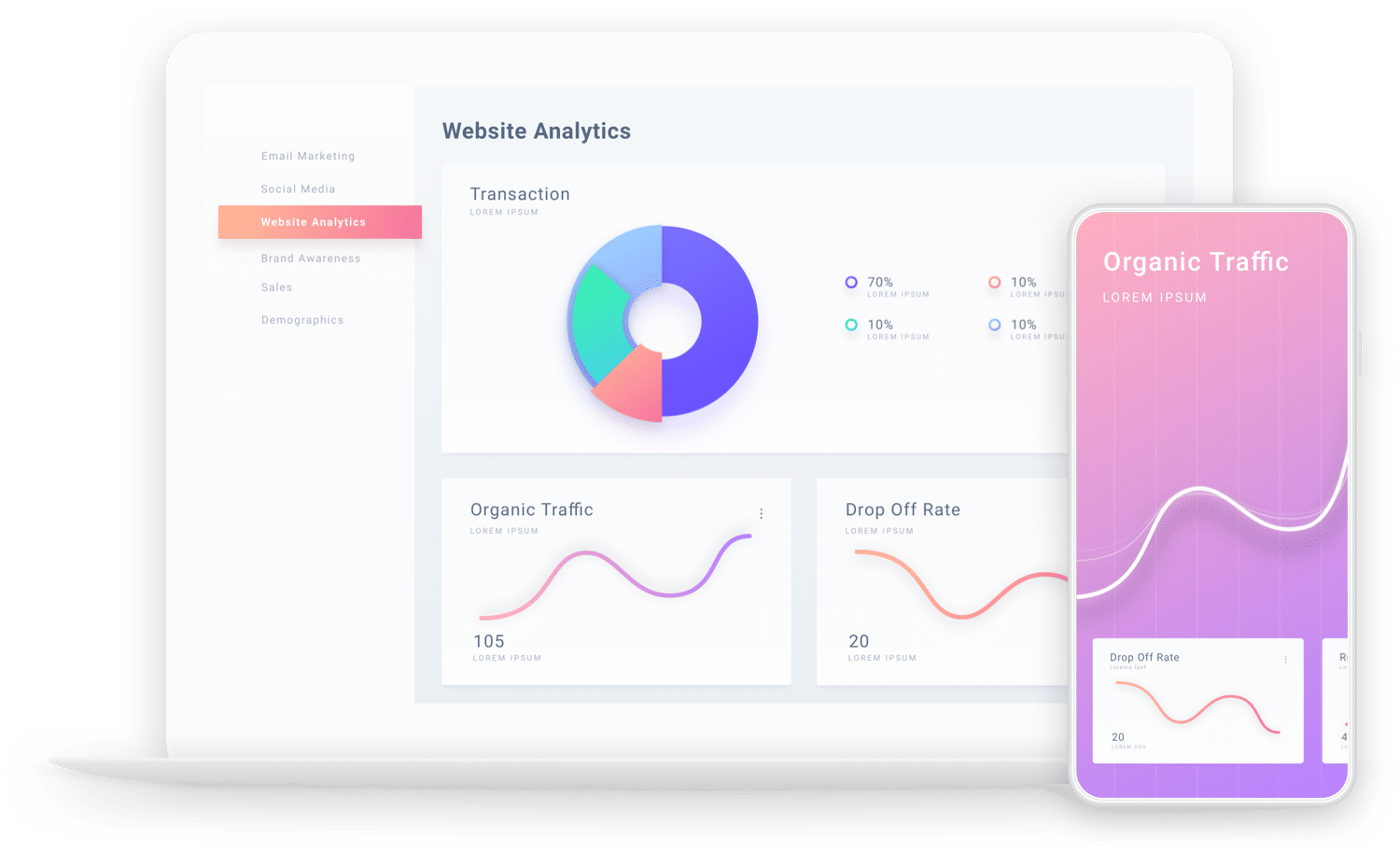 Let's have a Chat!
If you are looking to scale your business through Internet! Let's discuss Social Media, Web Sites and Paid Ads and see what works best for your business!
Brand Design & Strategy
You have the brand and we tell the story of the brand to the audiences!
Social Media Management
Reach out to an Endless flow of potential leads on Social Media.
SEO
Rank your Website higher on Google and enjoy more visitors!
Google PPC Ads
Leverage Google Search Ads, Shopping Ads, Display Ads and get more potential leads.
Website Development
Create a Revenue focused and Conversion optimized Website for your business!
Brand Creatives
Portray your brand message with our visual designs of Images and Videos.
Integrated Digital Marketing Agency
Integrated Digital marketing simply approaches your business with multiple marketing strategies that unify all your channels targeting one thing: sales. When your all channels explain one thing that delivers the visitors to find what they exactly want from you.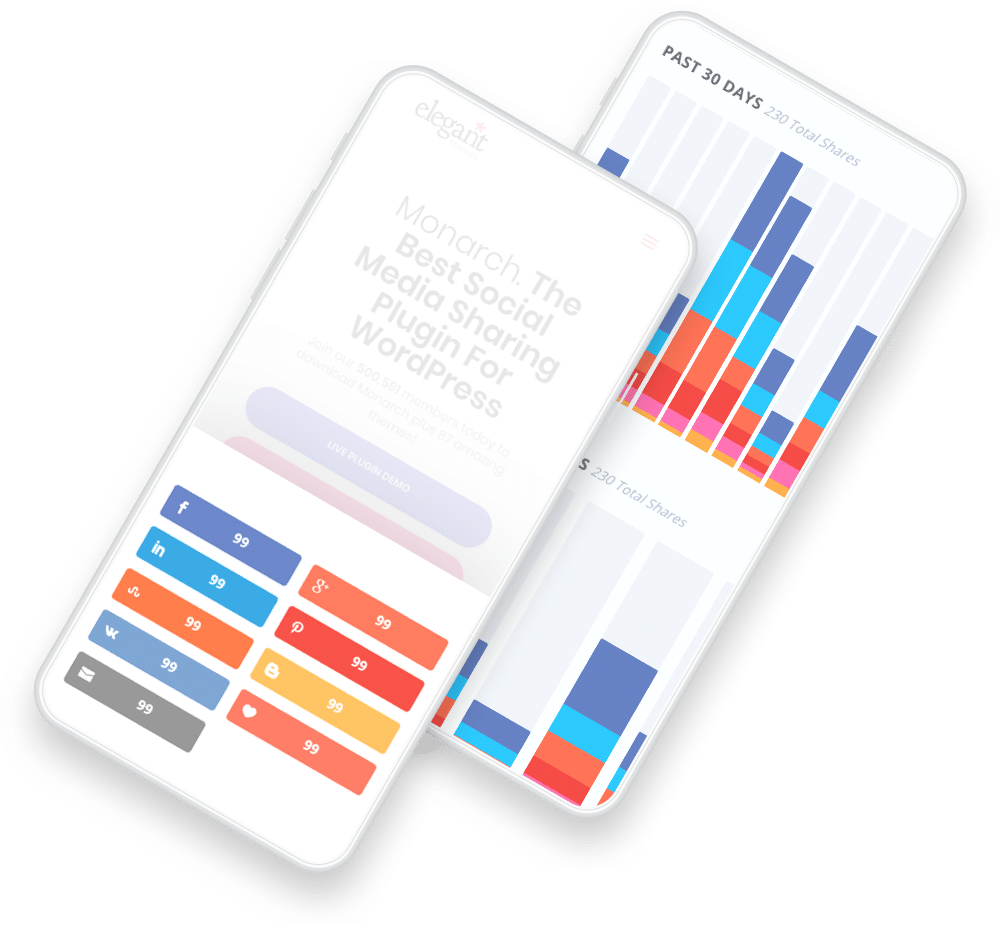 We are Internet Spartans!
It means even something outside of our hired scope, you can rest assured that we will collect the information and help you to improve it. Because at the end of the day, the best work doesn't make a dent if there are no Sales right!
Let's Get Started
Ready To Make a Real Change? Let's Build this Thing Together!
Contact Us
Let's Build Something
Send a Message
Interested in driving growth? Have a general question? We're just an email away.
Office Address
12K, Annaiappan Street,
Nallampalayam,
Coimbatore – 641006
Tamilnadu, India.
Hours of Operation
Mon – Sat: 9am – 7pm
Sunday: Closed