SPARTAN TECHNOLOGIES
Web Development. SEO. Branding.
To
deliver
insanely
effective
services,
we
keep
adding value to TopNotch brands & businesses from their beginning to success because we are in love with what we do!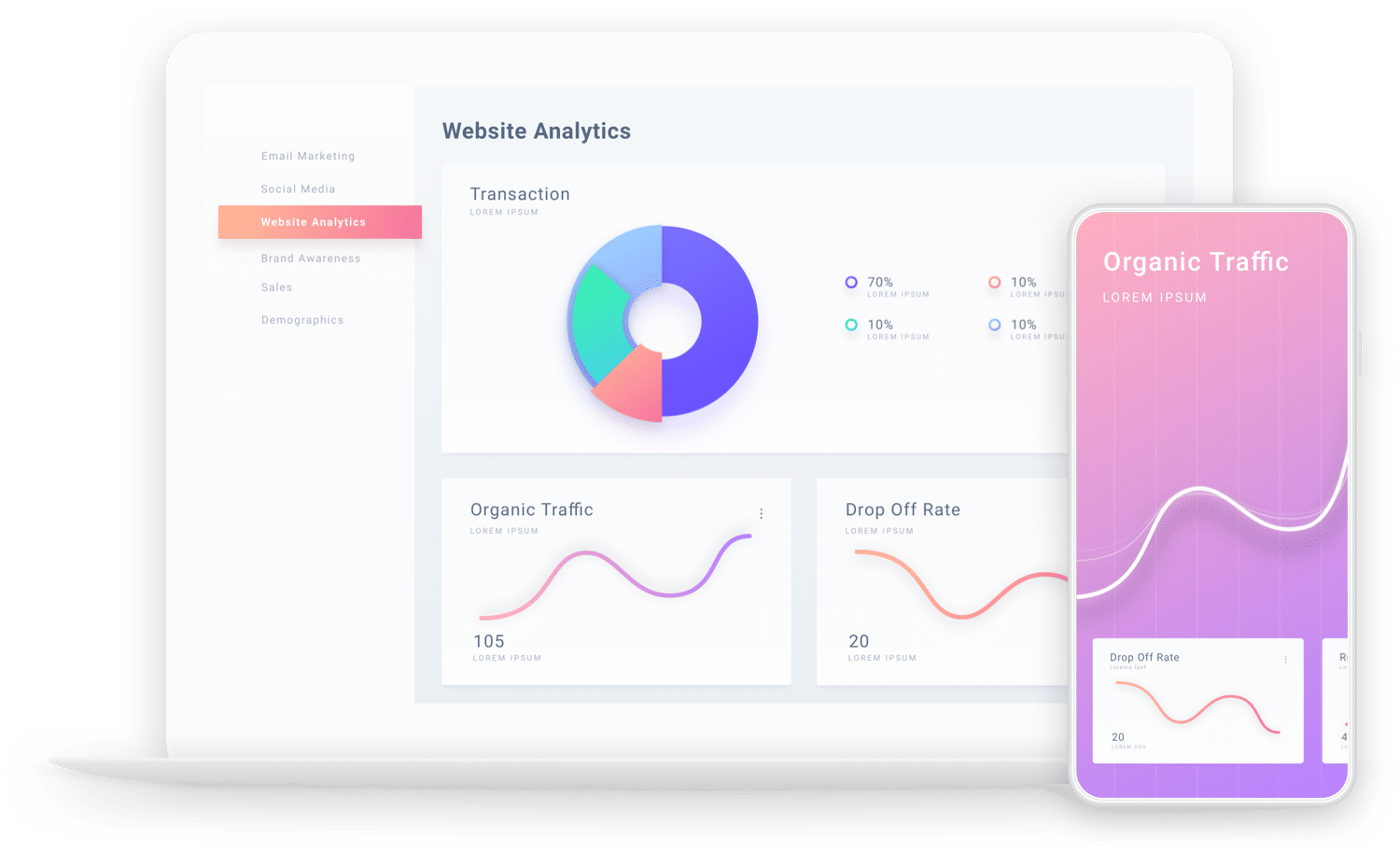 Let's have a Chat!
If you are looking to scale your business through a Website! Let's discuss Business websites, and E-com Web Sites and take your business to the next level.
Website Development
Create a Revenue focused and Conversion optimized Website for your business!
SEO
Rank your Website higher on Google and enjoy more visitors!
Brand Design & Strategy
You have the brand and we tell the story of the brand to the audiences!
Integrated Web, SEO & Branding Agency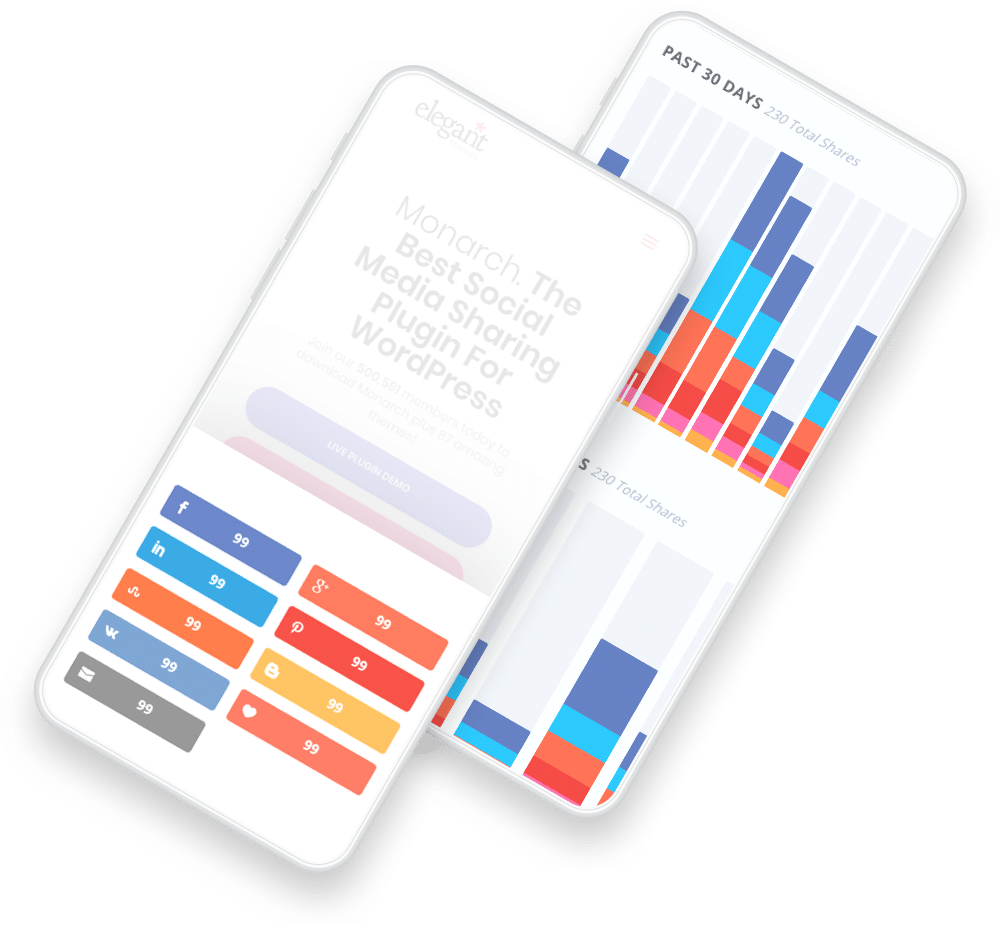 We are Spartan Technologies!
It means even something outside of our hired scope, you can rest assured that we will collect the information and help you to improve it. Because at the end of the day, the best work doesn't make a dent if there are no Sales right!
Let's Get Started
Ready To Make a Real Change? Let's Build this Thing Together!
Contact Us
Let's Build Something
Send a Message
Interested in driving growth? Have a general question? We're just an email away.
Office Address
SPARTAN TECHNOLOGIES
12K, Annaiappan Street,
Nallampalayam,
Coimbatore – 641006
Tamilnadu, India.
Hours of Operation
Mon – Sat: 9am – 7pm
Sunday: Closed